Your Partner for Comprehensive

Background Checks
We help you complete the picture
Make your background checks work for you
Background check companies turn to us because we deliver.
A Matter of Fact® (AMOF®) is not just a typical background check provider. We blend superior technology with a personal touch. Our clients view us as a trusted partner that allows them to focus on finding candidates that fit their company culture, values and necessary experience. We focus on getting them the most accurate, up to date information available. From our Fair Credit Reporting Act (FCRA) certified staff and court researchers to our simple, secure ordering technology, we provide turnkey solutions for any size employer or landlord. As a Consumer Reporting Agency (CRA) we know how to balance speed with accuracy to deliver superior information. We help in any way possible including assisting clients with an understanding of the screening process and their obligations when using consumer reports for employment, volunteer, or tenant screening.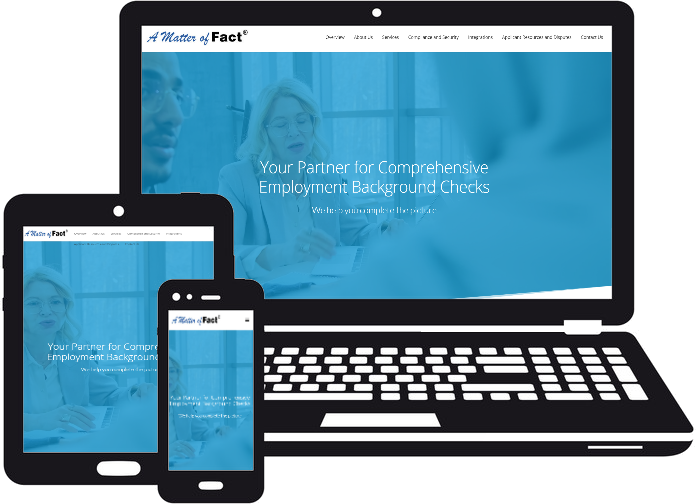 Your One Stop
A-Z Background Check

SOLUTIONS
Say "hello" to your new platform and "hello" to success. It's powerful, scalable, flexible, and beautiful to look at. It's designed to work with you, grow with you, and to make your life a whole lot easier in the process!
Compliance and Security
Our exceptional suite of tools. including sample disclosure and authorization forms, provides comprehensive, simple solutions to help you avoid unnecessary risk so you and your counsel can easily navigate your obligations under the FCRA, state, county and city levels.  Data security is always at the forefront of what we do.  Our system is SOC 2 Type II and PCI-DSS compliant.  It undergoes monthly, quarterly and yearly testing to ensure your data remains secure at all times.  We utilize the latest measures and the highest standards possible to protect that information including logging, encryption and multi-factor authentication. 
Remember, AMOF will never ask for your password or send you unsolicited emails asking for this information.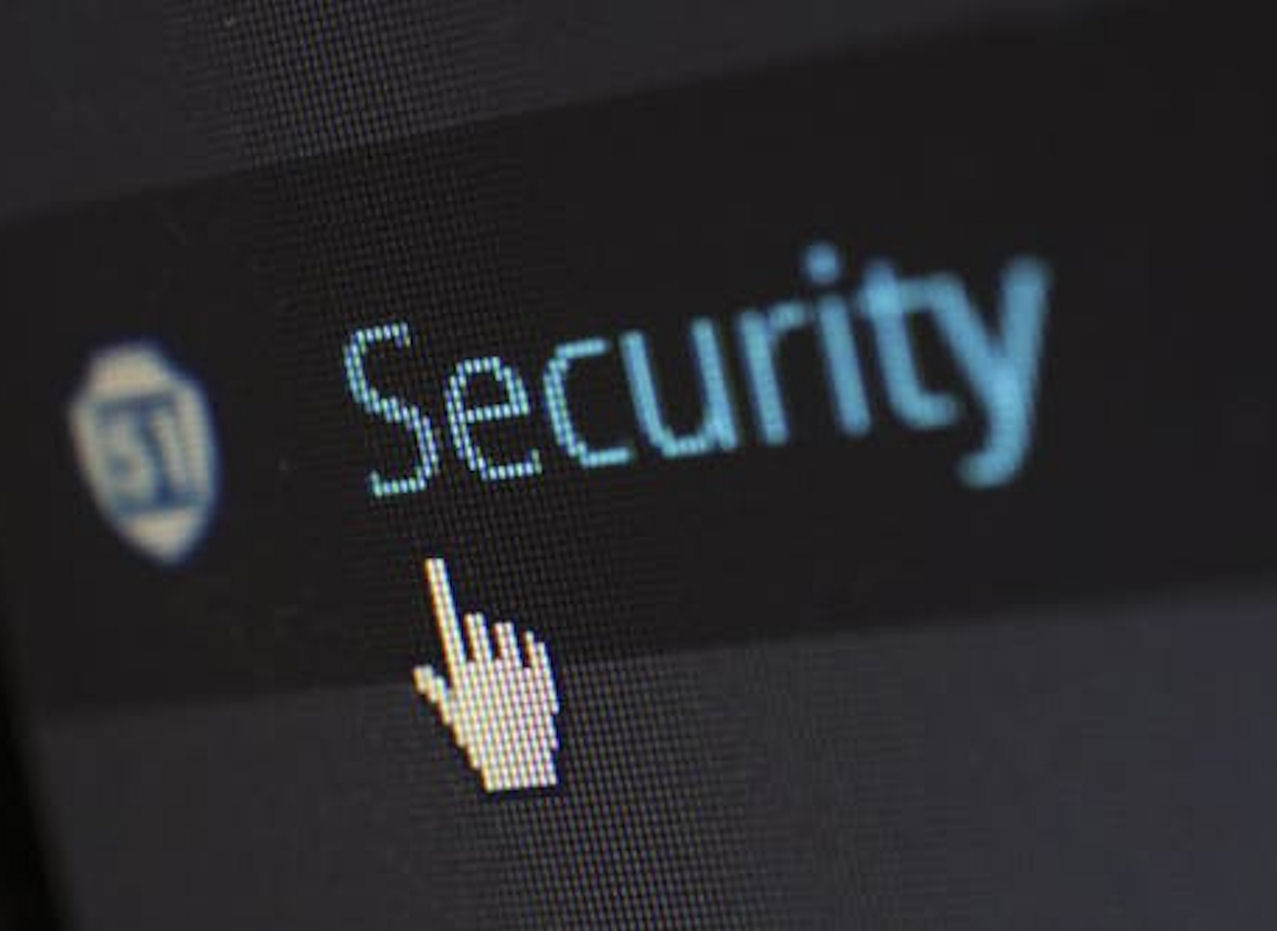 With stats like that, the "real" question is "Why Not?"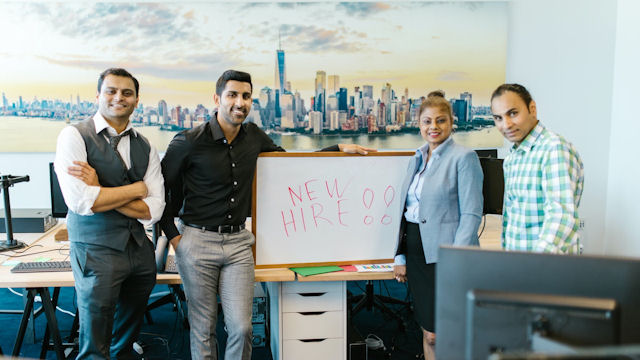 INTEGRATIONS
Our superior technology allows us to integrate with almost any applicant tracking (HRIS, PMS) system as well as large number of other repositories.  This allows us to pull credit reports, court records, driving history, work history and education verifications at the click of a button.  We move quickly and accurately to get you the information you need to make the most informed hiring decision possible.